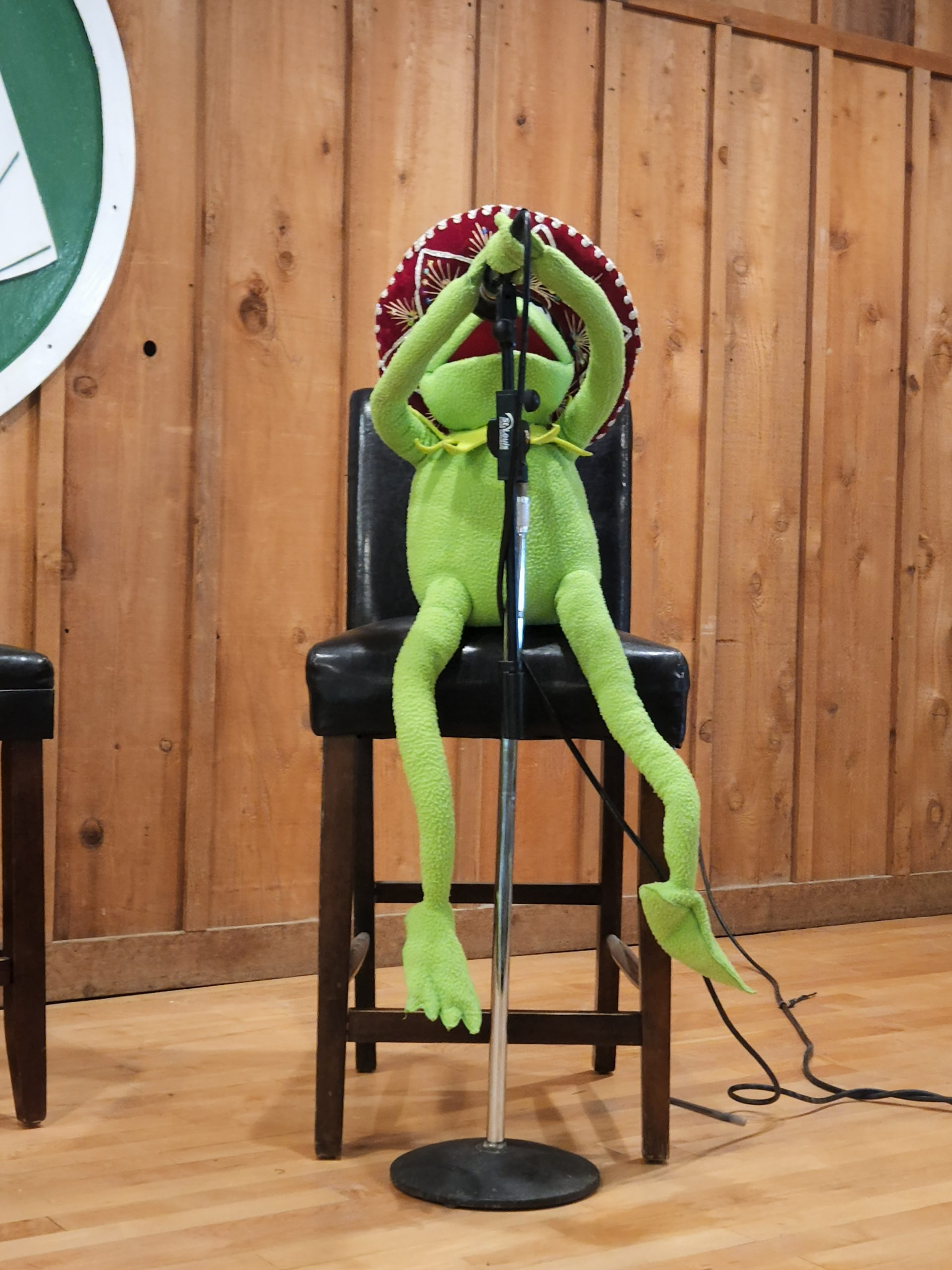 Family Camp Hymn Writing Workshop at Cedars Camp Aug 6-11, 2023

Hymn Writing Workshop at Cedars Camp with Matthew and Davya is fun for everyone.
Did you know that every human culture modern or ancient has expressed themselves through music?  It may have been with a drum or rattle or a simple plucked sting.  Music is the universal language of Soul!  Speaking this language is innate in man.
Even if you don't feel you have talent for music, you can express your prayers and inspirations in song with help from your friends: Davya and Mathew.  Give it a try!
Go here to get a taste of what Cedar's family camp is like:
https://cedarscamps.org/programs/family-camp/
Sign up for family camp Here:
https://events.circuitree.com/CedarSCamps/Registration/RegistrationType/EventSelection.aspx
When you get to camp,  sign up for the Hymn Writing Workshop.  Be sure to allow yourself at least 2- 3 slots for the workshop in your schedule.  There is still plenty of time for the other fun activities of family camp.  See you there.