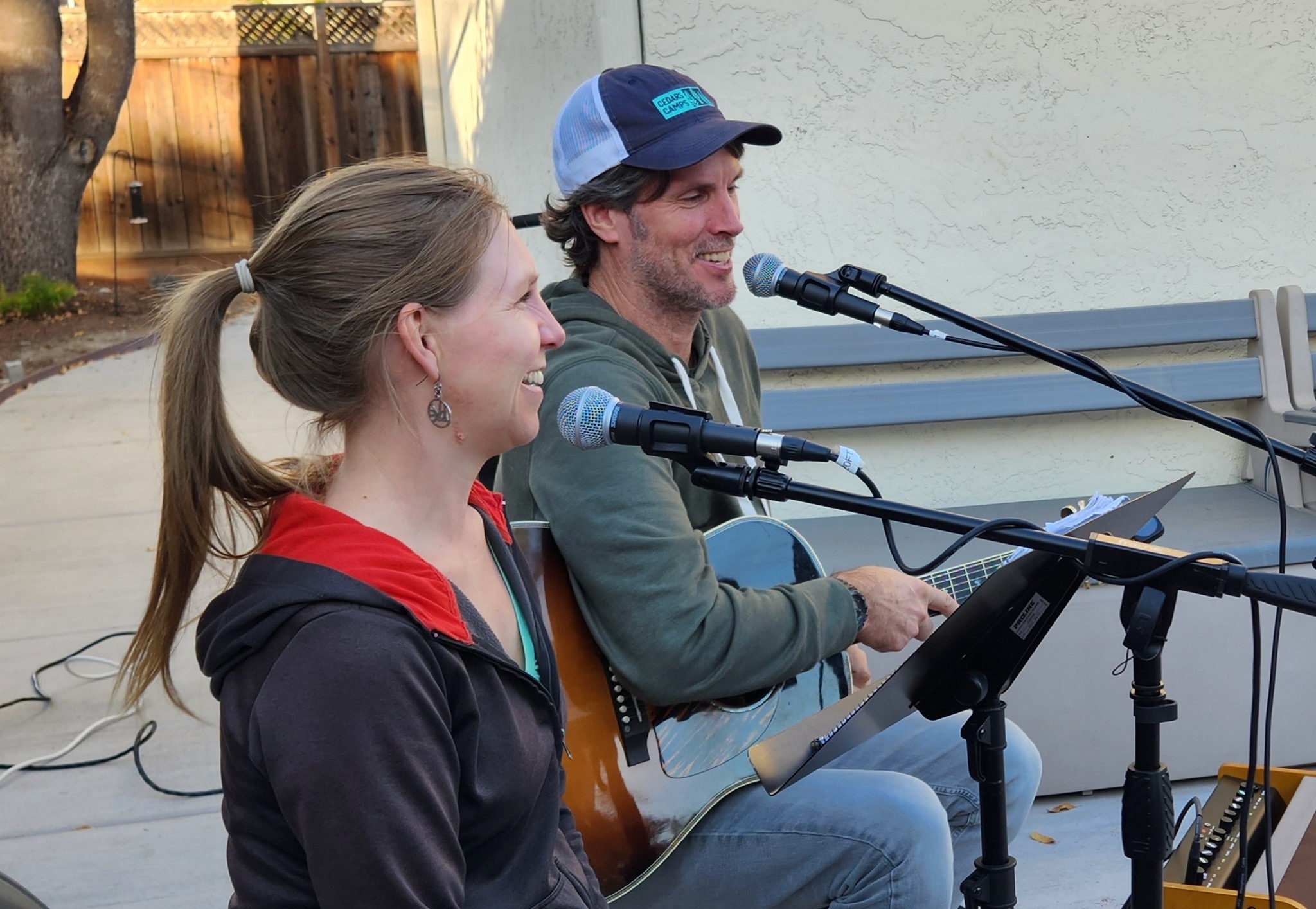 Concert @ First Church, McLean

| | |
| --- | --- |
| | Matthew Hammond and Davya Flaharty |
| | April 14, 2023 |
| | 7:30 pm |
| | McLean,VA |
| | First Church of Christ, Scientist, McLean, VA |
| | |
Join us for an inspirational evening and celebrating the power of singing our prayers together!
Matthew and Davya offer a free concert, sharing hymns and originals from their newly released album Love Only Grows. Don't have the album yet and can't make the concert live? Visit their website.
The concert will be available via Zoom.
Also by phone: 1-646-558-8656; Meeting ID: 817 7259 4415; Passcode: 966128
While this is a free concert, Matthew and Davya's music ministry relies on funding and resources to keep the Love Only Grows bus rolling. They are supported by generous donations from listeners like you as well as monthly subscribers. Help them sing all the way to a city near you! Visit their Donate page on their website.